A wonderful analogy to this cloth mask situation compared to the massively superior N95 masks that should be recommended over the cloth masks.
When you go on vacation to a tropical paradise or the local beach, backyard pool or just outside for an extended period in the Summer sun, no doubt that you wear a high SPF sunscreen when outside all day and exposed to the sun................IF, you want to be protected from sunburn.
Some people might not want protection. We are talking about those that WANT the BEST protection from the sun.
What if, during the Summer, when the sun was straight up and most powerful, all the experts, recognizing the high potential for that sun to burn you...... advised only one kind of sunscreen......SP 8 sunscreen like this below;
https://www.amazon.com/Panama-Jack-Sunscreen-Lotion-Multi-Packs/dp/B00KYVOTDY/ref=sr_1_11?dchild=1&keywords=sunscreen+spf+10&qid=1627596900&sr=8-11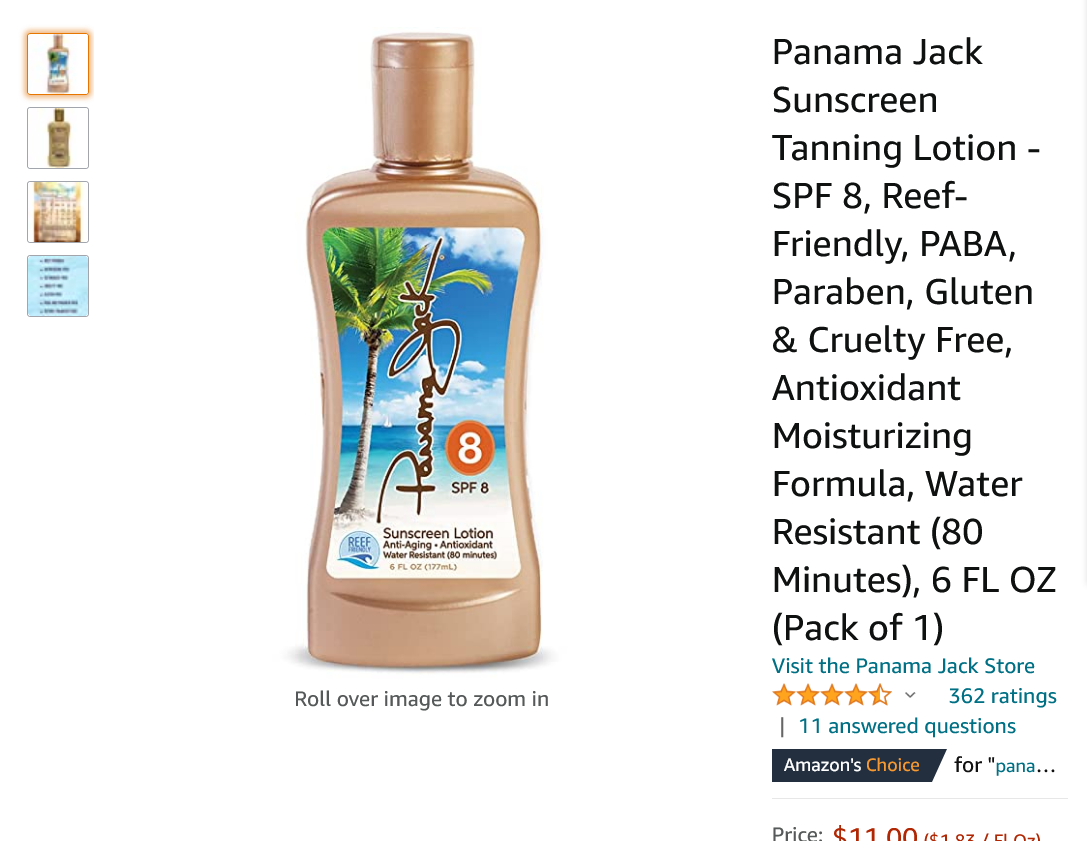 Instead of the best sunscreen like that below:
++++++++++++++++++++++++++++++++++++++++++++++++++++++++
https://www.prevention.com/beauty/skin-care/g20174383/best-sunscreens/
Best Overall
Neutrogena UltraSheer Dry-Touch Sunscreen SPF 100+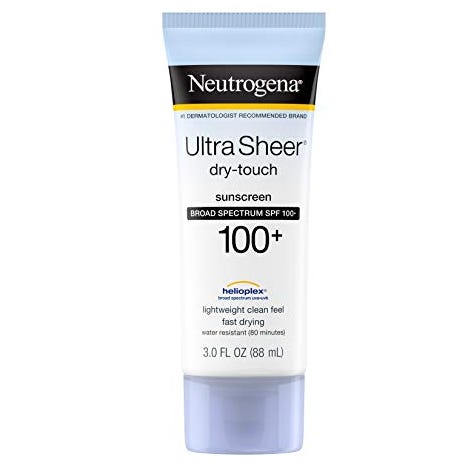 "I tell patients to choose a product with the highest SPF possible," says Joshua Zeichner, M.D., director of cosmetic and clinical research in dermatology at Mount Sinai Hospital in New York City. "In the real world, we do not apply as much sunscreen as we should. Starting out with a higher SPF acts as an insurance policy to give the highest level of protection for the longest period of time." This non-greasy, fast-absorbing option from Neutrogena will get the job done during those long beach days.
++++++++++++++++++++++++++++++++++++++++++++++++++++++
This is exactly what all the so called experts are doing when they push the cloth masks instead of the N95 masks!
Be smart and get vaccinated. In densely populated areas with a high incidence of COVID wear an N95 mask for the BEST protection.
edit 7-31-21: With so many people being ignorant and refusing to get vaccinated, it's best just to wear N95 masks indoors in ALL settings where masks are required.
Edit; 7-31-21: I just saw yesterday's new COVID case stats. ....182,000!!!! That's 18 times the number from 1.5 months ago. Get N95 masks!!!
Edit 11-8-21: The incidence of COVID has plunged the last couple of months in many area and so with it, the risk in those areas. Unvaccinated people, however should continue to wear N95 masks in crowded places. Those vaccinated, however have much less risk which means MUCH MORE FREEDOM in this realm and are OK without masks, especially if you've received a booster shot.